As a Manufacture Representative for several Machining Facilities Walker Services can provide a wide product service in Machining Services. Another advantage in working with WS is that you are assured of getting the most economical price within the market. This is possible because of our Machining Services Network. A total of 3 to 4 machining facilities maybe utilized in the quotation process. Each facility is evaluated based on workload, location to plant, expertise, delivery dates, certification and pricing. In today's Industrial world, in some cases, the end users do not have the time or manpower to shop for the best job.
Allow Walker Services to provide this service for you. Below is a list of several Machining Services available through Walker Services Inc.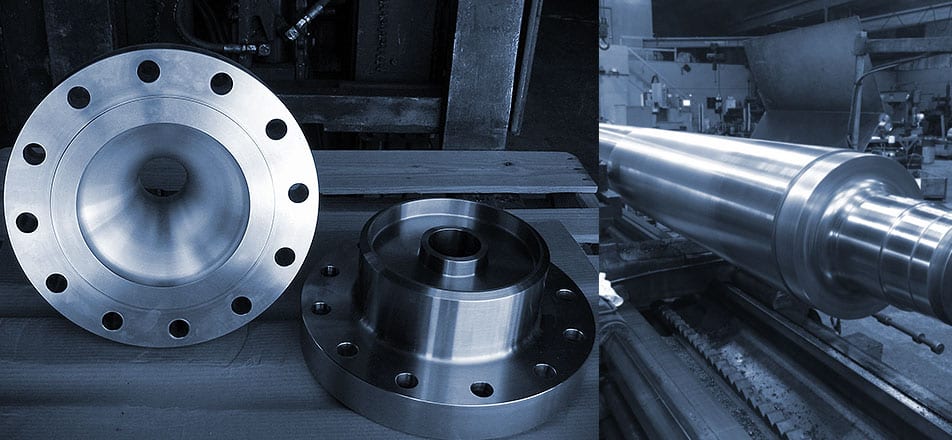 Laser Machining
High wattage carbon-dioxide laser systems with over-sized tables
Can cut tubular or flats
Critical Machining Specialties
Large Part Machining
14' diameter x 40' long lathe capacity
CNC machine for consistent quality and increased production
Gear Train Housings
Tapered dryer journals
Worn gears rebuild
Our Diversity:
CNC Lathes
CNC Mills
4-Axis CNC Machining Centers
Manual Machining equipment
Short runs and Prototypes
Production Runs
High-Volume
Precision / Close-Tolerance
Custom Parts
Assemblies
Stamping
Stamping and forming capabilities allowing turnkey projects
Wire EDM Services
Portable Machine Works, On-sight Field Services
PMW responds to your on-site needs 24 hours a day. Portable Machine Works many years of experience coupled with our superior equipment enables us to reduce expensive down time and lower your maintenance costs.
Back Facing Heat Exchangers
Re-Machining Flanges on large Vessels
Machining RTJ grooves in flanges
Cutting and beveling pipe
Machining shaft keyways in place
On-site cutting and milling
Custom Tungsten Carbide Inserts & Forming Tools
Offset Tool Holders
Precision ground inserts to your exact design
specifications.
Tungsten Carbide form tools provide accuracy
and repeat-ability for blueprint applications.
Form tools can increase productivity by
combining grooving and profiling in one
operation.