Maintenance Repairs are Costly
Our goal is to reduce our customer's need for frequent maintenance repairs and replacement part changes, as well as reduction of material costs, maintenance man hours, and equipment downtime.
Manufacturing Capabilities
We have a wide range of manufacturing capabilities which will ensure complete satisfaction for all precision machining and fabrication needs, from concept to production.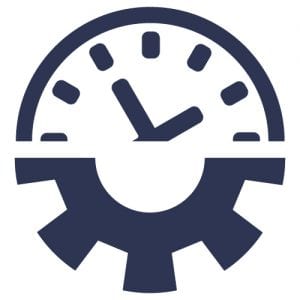 Our Commitment
To provide competitive prices and services. Putting customers first, focusing on their needs, being responsive and reacting quickly to their needs, remains the key to our success.