As a Manufacture Representative for several Forging Facilities Walker Services can provide a wide product service in forged products. We offer added value and save cost for our customers by offering a variety of secondary services in-house. Our material is available in air melt, vacuum degassed, vacuum carbon deoxidized, vacuum arc remelting, vacuum induction melted, electro-slag remelting and argon-oxygen decarbonized. Below lists Forging services available thru Walker Services Inc.
Why should I choose Forging?
Forging excels over casting, welding, torch cutting or machining bar stock or plate. It provides unsurpassed strength due to continuous directional grain flow. Compared to castings, it offers fewer defects and better response to heat treatment. More shapes and sizes and closer tolerances can be achieved with forgings than with steel bar stock or plate.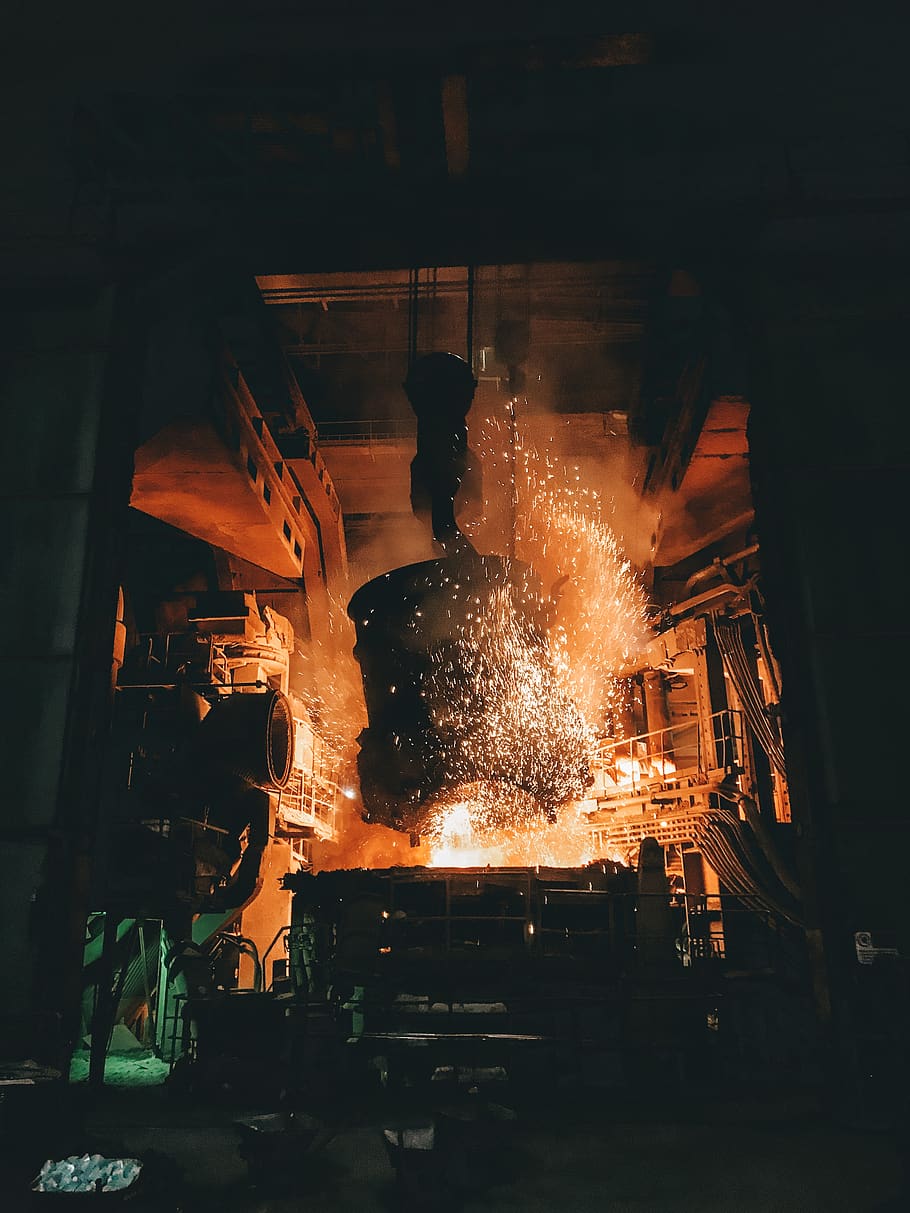 Comprehensive abilities:
Open die forgings from 1 lb. to 80,000 lbs.
Rolled rings up to 60,000 lbs.
Wide Material Range:
Carbon and High Manganese Steel
1015 to 1090
Stainless Steels
Aluminum Series
Alloy Series
Tools Steels
Non-Ferrous
Aircraft Quality
Open Die forgings:
Rounds, flat, square and hex bars
Blanks
Rings, as large as 240"
Spindles
Hubs, single or double
Secondary Services:
100% Spectrochemical Analysis
Rough turning and milling
Deep-hole drilling and boring
Torch cutting
Saw cutting
Heat treating
Destructive testing and Level III non-destructive testing